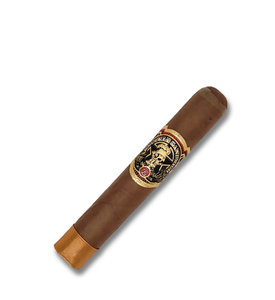 Espinosa Premium Cigars is proud to announce the addition of a Connecticut core line to the Knuckle Sandwich portfolio.
A soft launch of the Knuckle Sandwich Connecticut will begin in January 2023, and will be made available early to Espinosa Lounges and select accounts nationwide.
The Knuckle Sandwich Connecticut will make its official debut at the Total Product Expo (TPE23) in February 2023.
Said Erik Espinosa, "In the last year, Guy's has shown his enthusiasm and commitment to our industry and the Knuckle Sandwich line. He is excited about adding a Connecticut offering to the Knuckle Sandwich brand and providing yet another smoking option to its fans.