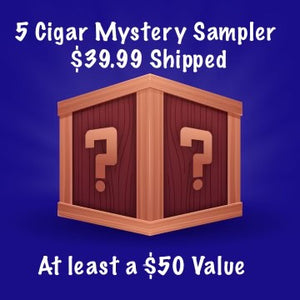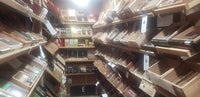 Shop our humidor
Buy cigars from Rudy's and have them delivered right to your door! Buy singles, five packs, or boxes and get amazing deals on world class cigars. All orders over $100 receive free shipping!
SHOP CIGARS
Always more happening at Rudy's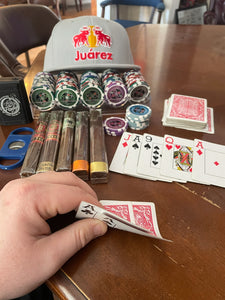 Rudy's Blog
Check here to see what is new at the shop
BLOG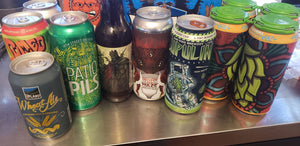 Amazing Beer
We are proud to serve some of the best beer our state has to offer! Check out our always changing beer list.
Beer Menu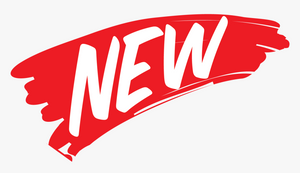 New Cigars
We are always getting new and exciting cigars at the shop, check here to see the new new.
Freshness
Company of the week - Espinosa cigars